cha_neve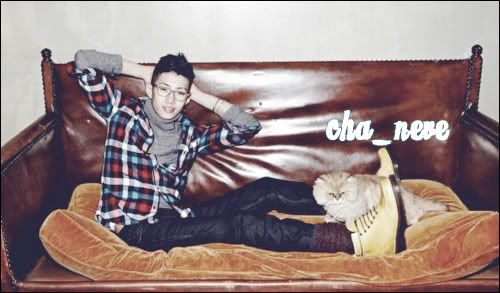 Gravatar:
[
Change Avatar
]
Penname:
cha_neve
Real Name:
Stasha & Raeven
Gender:
n/a
Member since:
Jul 01, 2012
Last login:
May 23, 2017
Skin:
Violet
Beta-Reader:
Graphic Designer:
Trailer Maker:
Biography:
Hello!!!
This account is shared by two sisters named Stasha, 18, and Raeven, 22.
We've been in the kpop world since good ole 2005, and its influenced us in so many different ways. We love to write, and we'd love to share the works we've had many laughs and discussions about over the years. We'd say it's about time to get all that good stuff out of our heads and into the internet! x3
It's highly likely this profile will be under construction for a while. There's definitely more to add on this thing!
cha_neve
Credit
: Badges are designed by Anna Clair, one of our graphic designers. Thanks Anna Clair!
cha_neve
Chatango:
MyDramaList:
Goodreads:
Facebook:
Twitter:
Tumblr:
Instagram:
Pinterest:
Youtube:
Blog:
Web Site:
cha_neve
Indicates required fields. Please be respectful and polite when contacting an author.