Punklovgrl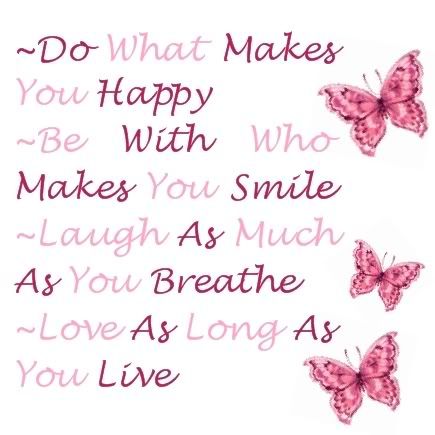 Gravatar:
[
Change Avatar
]
Penname:
Punklovgrl
Real Name:
Brittany
Gender:
female
Member since:
Apr 06, 2010
Last login:
Feb 10, 2016
Skin:
Red Velvet
Beta-Reader:
No
Graphic Designer:
No
Trailer Maker:
No
Favourite Artists:
DBSK, SuJu, Fahrenheit, S.H.E, Jj Lin,SS501, SHINee, SNSD, Big Bang, 2PM, 2AM, etc.
Favourite Dramas:
Atashinchi no Danshi, Hana Kimi(T), Why Why Love, Devil beside me, You, Coffee Prince
Biography:
I am now married, on our third dating anniversary we decided to go ahead and get married. We were both ready and things were not settling down for us to have an actual wedding, we do plan on having one though with our friends and family later on. Not even a month later we ended up having to relocate across country for my husband's job. I LOVE Kpop, some Cpop, some Jrock, it's all I really listen to anymore.
I would love to be an author one day but still need to work on some things so until I am ready I will write fanfics. Hope you enjoy and hope you enjoy my future works! :D
I am in desperate need of a beta-reader. I have looked through the profiles of beta-readers and have noted some but have yet to contact any. If you are interested in being beta for me feel free to send me a message. I have a B.A.P story coming up but I am having trouble with it so most likely that would be the first story I would like to get a beta for.
Punklovgrl
Credit
: Badges are designed by Anna Clair, one of our graphic designers. Thanks Anna Clair!
Punklovgrl
Chatango:
MyDramaList:
Goodreads:
Facebook:
Twitter:
http://twitter.com/Punklovgrl
Tumblr:
Instagram:
Pinterest:
Youtube:
Blog:
Web Site:
Punklovgrl
Indicates required fields. Please be respectful and polite when contacting an author.