korean_panda_sarang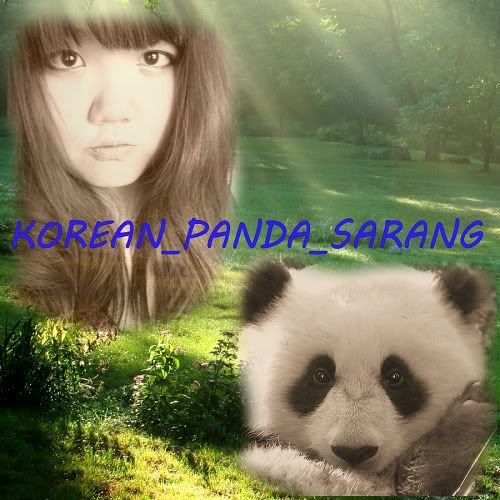 Gravatar:
[
Change Avatar
]
Penname:
korean_panda_sarang
Real Name:
Janice Sohn
Gender:
female
Member since:
Jul 07, 2010
Last login:
Oct 24, 2018
Skin:
Violet
Beta-Reader:
Graphic Designer:
Trailer Maker:
Favourite Artists:
DBSK, Big Bang, 2NE1, Epik High
Favourite Dramas:
Soulmate, Coffee House, Coffee Prince, Evasive Inquiry Agency
Biography:
Korean, Likes kdramas, kpop, reading (especially mangas), fanfic writer, High Schooler, procrastinator, lover of nature and animals, I haven't been writing for very long.
korean_panda_sarang
Credit
: Badges are designed by Anna Clair, one of our graphic designers. Thanks Anna Clair!
korean_panda_sarang
Chatango:
MyDramaList:
Goodreads:
Facebook:
Twitter:
Tumblr:
Instagram:
Pinterest:
Youtube:
Blog:
Web Site:
korean_panda_sarang
Indicates required fields. Please be respectful and polite when contacting an author.