marshmello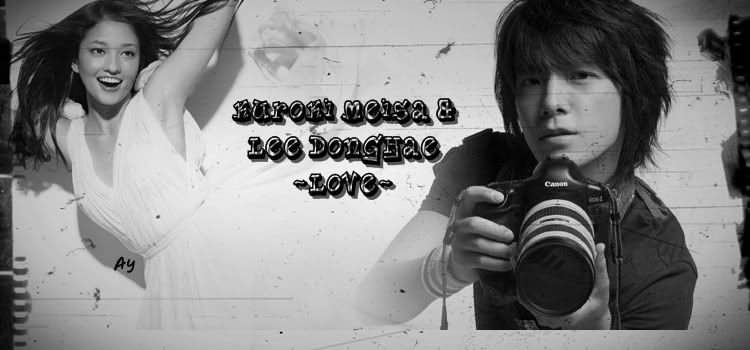 Gravatar:
[
Change Avatar
]
Penname:
marshmello
Real Name:
mell
Gender:
female
Member since:
Dec 21, 2010
Last login:
Dec 27, 2012
Skin:
Violet
Beta-Reader:
Graphic Designer:
Yes
Trailer Maker:
Biography:
im someone who is madly deeply in love with Lee DongHae from SuJu
him and only him C:
i like TOP from big bang, taecyeon from 2PM and of course jaejoong from DBSK :)
as for jEnt i like KAT-TUN, NEWS and ARASHI all of them
im a meisa worshiper ever since i laid eyes on her
i also like inoue mao, horikita maki, kim so eun
my OTP is meisaXdonghae
im into both J Entertaiment and K Entertainment...
Graphic Designer's Profile:
http://s1084.photobucket.com/albums/j408/MrsLeeMello/
marshmello
Credit
: Badges are designed by Anna Clair, one of our graphic designers. Thanks Anna Clair!
marshmello
Chatango:
MyDramaList:
Goodreads:
Facebook:
Twitter:
Tumblr:
Instagram:
Pinterest:
Youtube:
Blog:
Web Site:
marshmello
Indicates required fields. Please be respectful and polite when contacting an author.