Ninner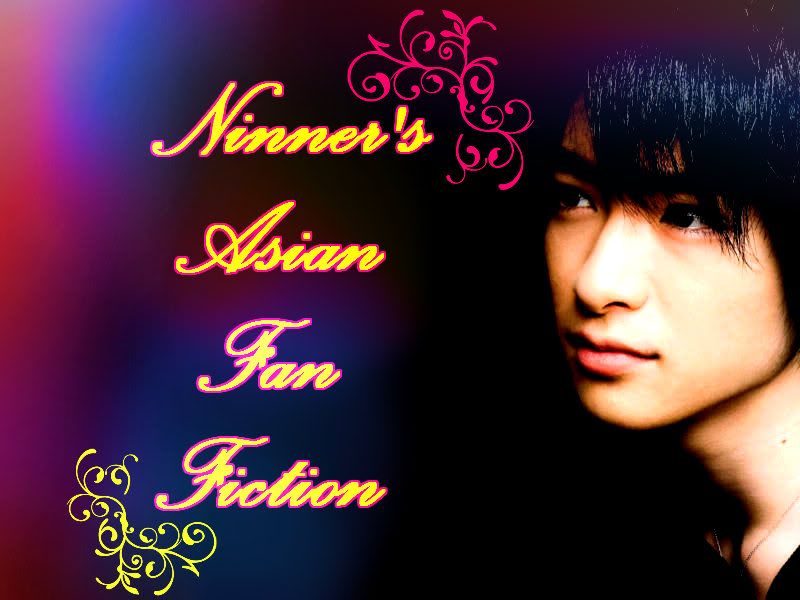 Gravatar:
Penname:
Ninner
Real Name:
Emma
Gender:
female
Member since:
Nov 27, 2010
Last login:
Aug 29, 2013
Skin:
Violet
Beta-Reader:
No
Graphic Designer:
Yes
Trailer Maker:
Favourite Artists:
Hey! Say! JUMP, NEWS, TegoMass, SS501, NYC Boys
Favourite Dramas:
Playful Kiss, Scrap Teacher, Absolute Boyfriend, Boys Over Flowers
Biography:
FAST BREAK is my most reviewed story. It is my first novel as well. Please read and review.
"No matter what comes tomorrow
the passion you described won't change
Your smile will always
give me courage (always)
In the dreams we see
lies a hidden happiness
Hold the joy and smiles
and go towards the future
Reach out your hands
because I will definitely be here
There is nothing to be afraid of
No one is alone"
- Dreams Come True, Hey! Say! JUMP
Graphic Designer's Profile:
I am a graphic designer. If you email me a request I will definitely make a picture for you! I do any requests. I also make banners for the AFF page. (Look above) Not all of the banners are mine, but to find out if one is, just simply scroll over the bann
Ninner
Credit
: Badges are designed by Anna Clair, one of our graphic designers. Thanks Anna Clair!
Ninner
Chatango:
MyDramaList:
Goodreads:
Facebook:
Twitter:
http://twitter.com/_emmmaxo
Tumblr:
Instagram:
Pinterest:
Youtube:
Blog:
Web Site:
Ninner
Indicates required fields. Please be respectful and polite when contacting an author.